THE IDENTITY OF SPORT EVENTS USING LOGO DESIGN
Keywords:
logo, sport event, olympic summer and winter games, symbol, colour
Abstract
All over the world there are sport competitions, national, international or global (The Olympic Games, The World Football Championship, Women`s World Handball Championship etc.). We really know how important is the graphic representation of each sport event. That means a LOGO. This paper talks about LOGO, the main character in our research for these special events. A logo is a graphic tool allowing an easier identification of something. We have identified very interesting symbols, colours, shapes and other graphic representations which have personalized the event. As a special working direction, it was to study the logos of Olympic Summer and Winter Games along the time. The result astonished us, because we have seen various graphic representations having a lot in common. We have paid attention, also, to other sport competitions all over the world, identifying the graphics and the typology of logos used in this field. We have made "a dissection" of these representations and the conclusions were so interesting. We are convinced that our work is the beginning of a way into a special graphic universe and we have made just the first steps.
Downloads
Download data is not yet available.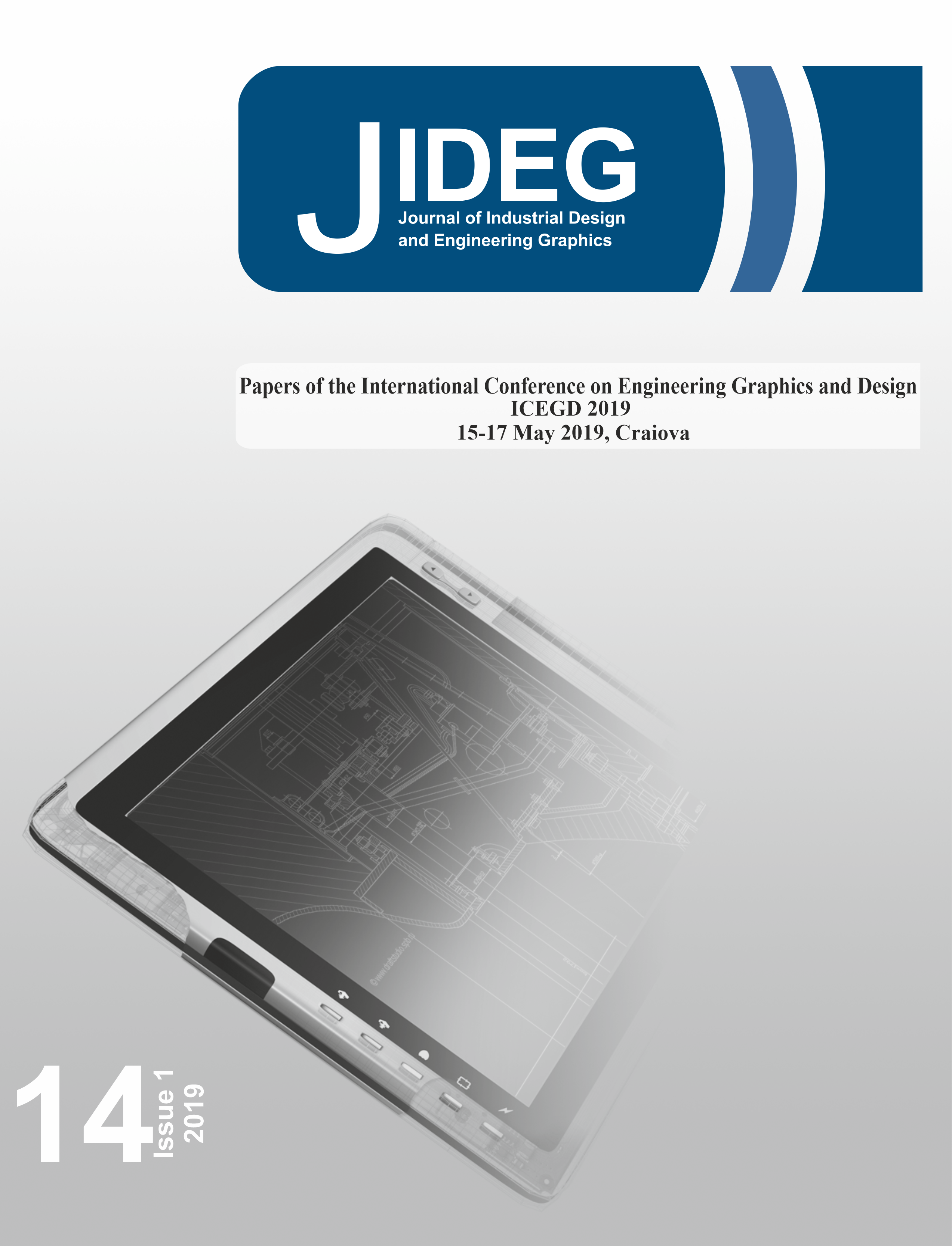 Downloads
Section
Industrial Design and Graphic Design
License
Copyright (c) 2020 Journal of Industrial Design and Engineering Graphics
This work is licensed under a Creative Commons Attribution-NonCommercial 4.0 International License.