GRAPHICAL REPRESENTATION OF A HYBRID-AIR VEHICLE USING CATIA V5 SOFTWARE
Keywords:
HYBRID AIR, transmission, pneumatic-hydraulic converter, CAD, Catia V5, Mathcad
Abstract
Development and implementation of alternative solutions in vehicles propelled by internal combustion engines are made by creators of technology and environmental planners only through technical information and rigorous technical calculations applied from the design stage. In this context, Hybrid-Air vehicles are gaining ground being supported by environmental policies for reducing emissions and the fuel consumption, addressing at the same time issues of global warming and global dependence on oil. This paper describes the procedure to graphically represent a vehicle using Hybrid-Air technology with the help of Catia V5 software. The way in which this system can be graphically represented is presented step by step; its solid foundation is represented by engine and transmission calculations performed in Mathcad and Mathconnex.
Downloads
Download data is not yet available.
References
http://www.apia.ro/informatii/comunicate-de-presa/,
Accessed: 2017-03-13.
https://shockingsolutions.wordpress.com/2009/05/28/
hybrid-phev-hev-bev-what-does-it-all-mean/,
Accessed: 2017-03-13.
https://www.groupe-psa.com/en/newsroom/
automotive-innovation/hybrid-air/,
Accessed: 2016-03-10.
www.3ds.com, Accessed: 2016-03-10.
http://www.popsci.com/article/cars/car-runs-air,
Accessed: 2017-03-18.
http://www.mathcad-store.co.uk/, Accessed:
-03-18.
http://mathconnex.com/, Accessed: 2016-03-10.
www.solidworks.com, Accessed: 2016-03-10.
http://vaie.vn/wp-content/uploads/2016/09/
Reference_vehicle_3D.jpg, Accessed: 2017-03-13.
Fratila, Gh., Fratila, M., Samoila, St. (1998).
Automobile - cunoastere, întretinere si reparare
(Automobiles - knowledge, maintenance and repair),
Didactic and Pedagogical Publishing House, R.A.,
Bucharest.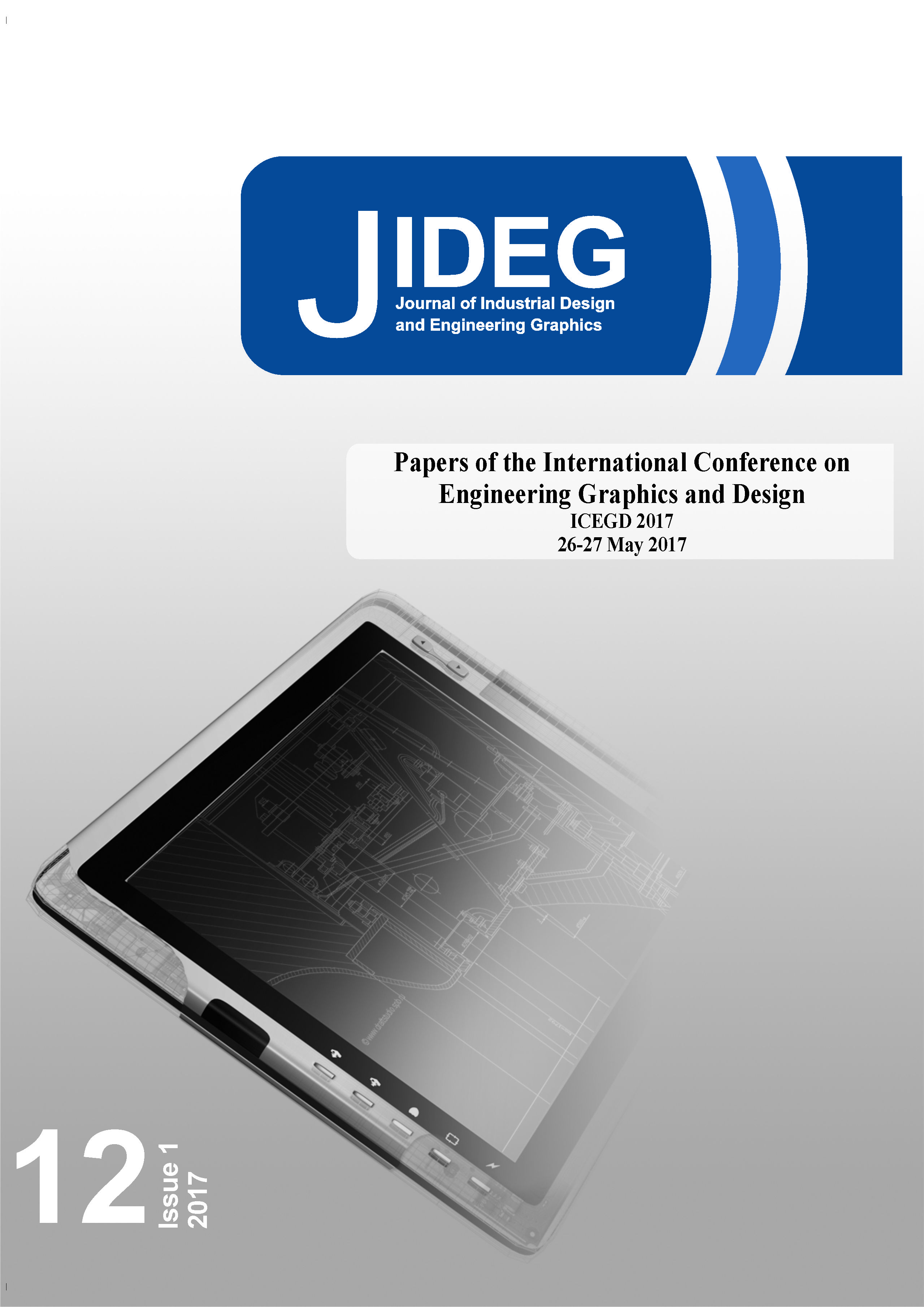 Downloads
Section
Engineering Computer Graphics
License
Copyright (c) 2021 Journal of Industrial Design and Engineering Graphics
This work is licensed under a Creative Commons Attribution-NonCommercial 4.0 International License.