STUDY ON ECODESIGNING EDUCATIONAL FURNITURE FOR CHILDREN
Keywords:
Ecodesign, educational furniture, chair, bench, eco-friendly products, ergonomics, children furniture, eco-materials
Abstract
The paper presents the research and design of children furniture used in different public spaces, like waiting rooms, that is intended to have an educational function, besides the usual functions of a piece of furniture. The focus is on chairs and benches that should be structurally and ergonomically fitted to children activities and giving them the opportunity of having new experiences provided by this object. Also, this study has an environmental-connected side, trying to provide eco-friendly design solutions for the chairs and benches construction, aspect which is also part of the children ecological education.
Downloads
Download data is not yet available.
References
Bârsan, L., Bârsan, A., Bolos, C., Lates, T. (2009).
Ecodesign în contextul dezvoltarii durabile.
Publisher: University "Transilvania" of Brasov, ISBN
-973-598-619-3.
https://www.ikcplay.com/products. Accs.2020.06
http://iamdesign.co.kr/product/detail.html?product
_no=22&cate_no=4&display_group=1. Accs. 21.06
https://www.sensoryedge.com/collections/kids-tablesand-
chairs/products/active-learning-stool. Accs 21.06
https://office-chairs-discount.com/CJ-Reading-
Couch-3-Piece-Set.htm. Accessed 2021.06.
https://www.ookee.ro/canapele-si-fotolii/50415-setperne-
patrate-spuma-curcubeu-novum.html. Ac.21.06
HI-MACS General Brochure (2020).
Bârsan, L., Carabus, R. (2015). Design To Improve
The Modern Urban Spaces. In: Bulletin of
"Transilvania" University of Brasov, Romania, Vol. 8
(57), No.2 series I, pag. 57-64, ISSN 2065-2119.
Tilley, A. R., Henry Dreyfuss Associates (2002). The
Measure of Man and Woman. Human Factors in
Design. John Wiley &Sons. ISBN 0 471 099554 1.
https://webstore.ansi.org/standards/bsi/bsen712011
Accessed 2022.03.29.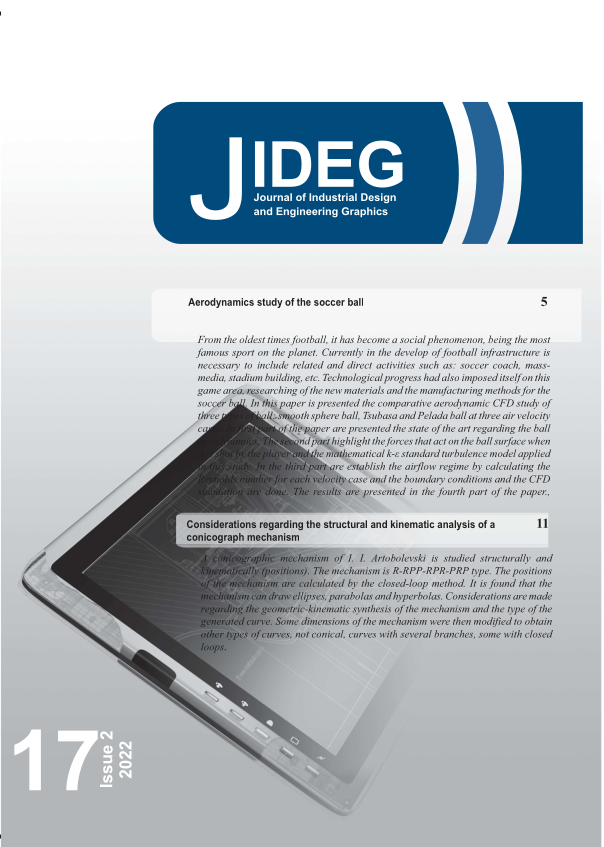 Downloads
License
This work is licensed under a Creative Commons Attribution-NonCommercial 4.0 International License.