GEOMETRY AS ASSEMBLY IN ARCHITECTURE. SEMI-REGULAR POLYHEDRA
Keywords:
modular assembly, tessellations, semi-regular polyhedra, architectural design
Abstract
When the principle of modular assembly of semi-regulated polyhedra is applied in architectural design, we obtain functional and structural autonomous architectural structures, based on a common matrix system. This system is subdivided into modules that allow independent changes or adjustments and offers great adaptability to the environment. The development of computer technology and 3D printing enables tessellation of more spectacular geometric modules. The studied surface is much easier to control both in terms of shape and structure. Therefore, research on the applications of modular assembly in the design of architectural geometry it is a great necessity for architectural studies. This paper aims to present several buildings that use the three-dimensional assembly of semi-regular polyhedra, explore the feasibility and significance of application of modular assembly in architectural geometry design and can be considered the beginning of a much more detailed ongoing research.
Downloads
Download data is not yet available.
References
Damasceno, P.F., Engel, M., Glotzer, S.C. (2012). Predictive Self-Assembly of Polyhedra into Complex Structures, American Association for the Advancement of Science, Journal Science, Volume 337, pp.453-457.
Viana, V., (2018). From solid to plane tessellations, and back. Nexus Netw J. 20:741–768 https://doi.org/10.1007/s00004- 018- 0389- 5.
Inchbald, G., (1997). The Archimedean honeycomb duals The Mathematical Gazette. Leicester: The Mathematical Association. 81 (491): 213–219. doi:10.2307/3619198. JSTOR 3619198.
https://www.arketipomagazine.it/wp-content/uploads/sites/20/2014/12/Progetto_area_130_disegni_03.jpg Accessed: 2020-11-02.
https://aeworldmap.com/2019/11/08/toyo-ito-museum-of-architecture-steel-hut-imabari-japan/ Accessed: 2020-11-02.
https://www.arup.com/projects/chinese-national-aquatics-center. Accessed: 2020-11-02.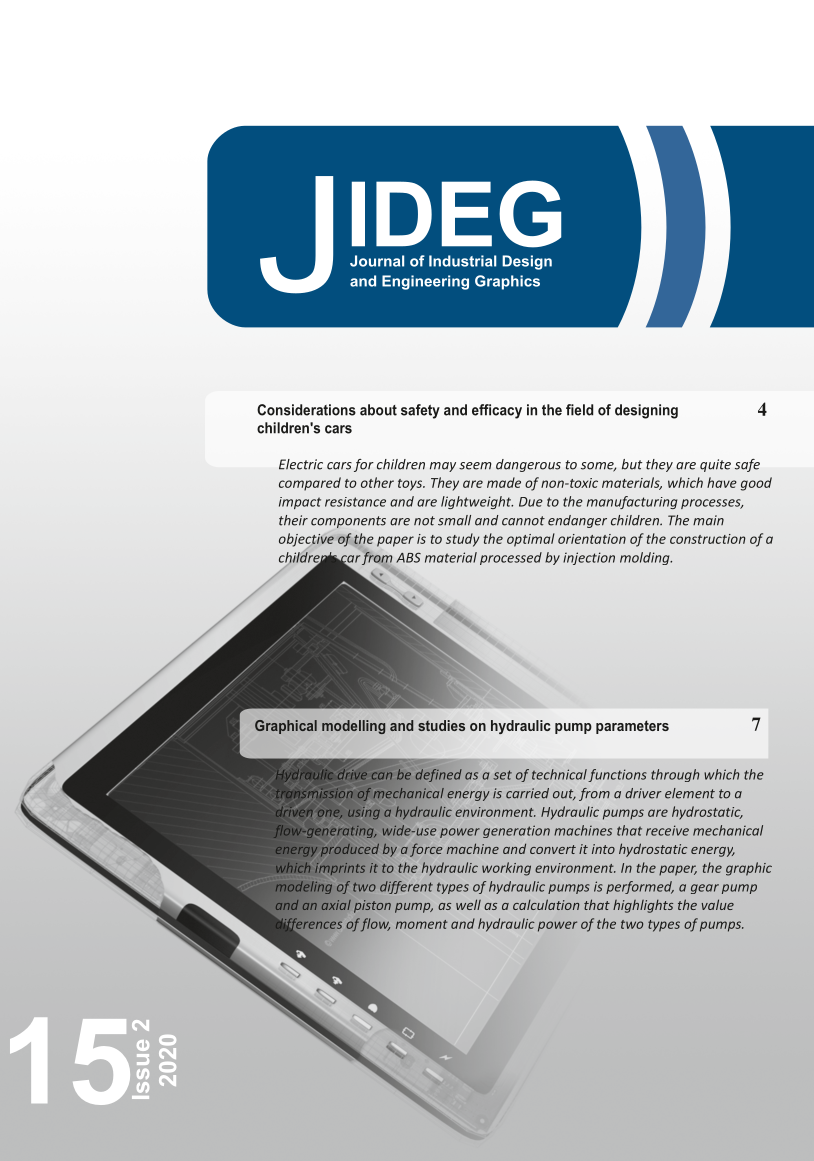 Downloads
License
Copyright (c) 2021 Journal of Industrial Design and Engineering Graphics
This work is licensed under a Creative Commons Attribution-NonCommercial 4.0 International License.