DESIGN OF A MODULAR KITCHEN FURNITURE
Keywords:
design, modularity, simulation, furniture, kitchen
Abstract
The kitchen was one of the most important rooms in the past; even if the initial houses had one room with multiple functions, in time, the kitchen got separated from the other rooms, it begins to have a certain purpose, and a well-established function. Experiencing an impressive evolution throughout the ages, the kitchen manages to become indispensable in all homes. Nowadays we see kitchens equipped with high-performance home appliances, efficient materials for furniture, easy to clean; we can also see various kitchen furniture designs, from old kitchens, which preserve a traditional tint, to eccentric and colourful kitchens with a futuristic design. If the house has ample space, then there is a large market for this kind of kitchen furniture, but what if we lack it?
Downloads
Download data is not yet available.
References
Braileanu, P.I., (2014). Elemente de design si proiectare mobilier rezidential (Drafting and design elements for residential furniture). Master Dissertation, University Politehnica of Bucharest.
Morris, R. (2009). The Fundamentals of Product Design, AVA Publishing SA, ISBN-13: 978-2-9-40373-17-8.
https://www.pinterest.com/shailesh786gupt/modularkitchen/ Accessed 2017-05-26.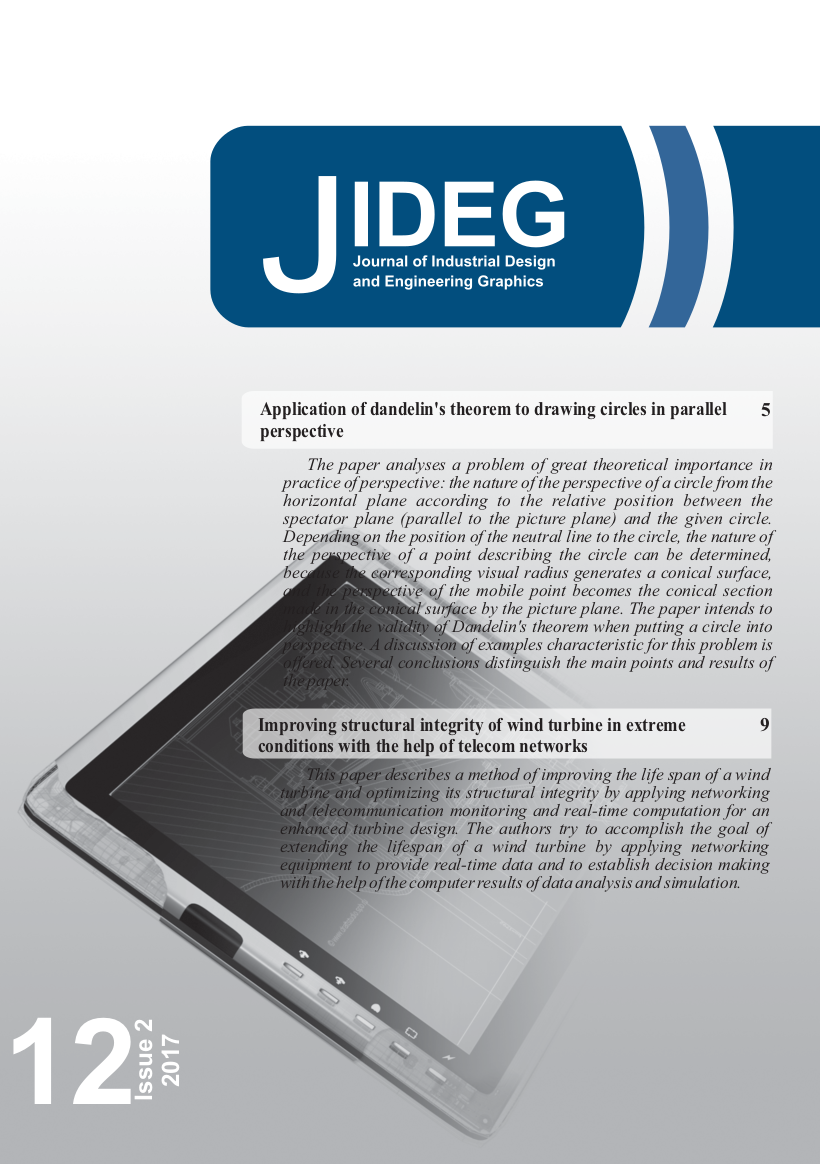 Downloads
License
Copyright (c) 2020 Journal of Industrial Design and Engineering Graphics
This work is licensed under a Creative Commons Attribution-NonCommercial 4.0 International License.