HYPERBOLIC SUSPENDED GREENHOUSES
Keywords:
Suspended greenhouses, smart agriculture
Abstract
Agriculture is one of the most important economical branches that supports and develops our society. With the increased surface allocated for the urban areas, in order to create more space for agriculture purposes, one idea is to look up. Therefore, the idea of a multi-level greenhouse in a hyperboloid structure has emerged. The hyperboloid is composed of multiple glass panels, interconnected with stainless steel rods or casings which envelope three (or more) concrete floors supported by a cylindrical concrete core. This shape was chosen for stronger structural integrity and for ensuring proper natural lighting. The main advantage for this system, besides a very low ground print, compared to the traditional greenhouses, is allowing growing different types of plants, as the soil type, water quantity, humidity and temperature conditions can be modulated for each level and sector.
Downloads
Download data is not yet available.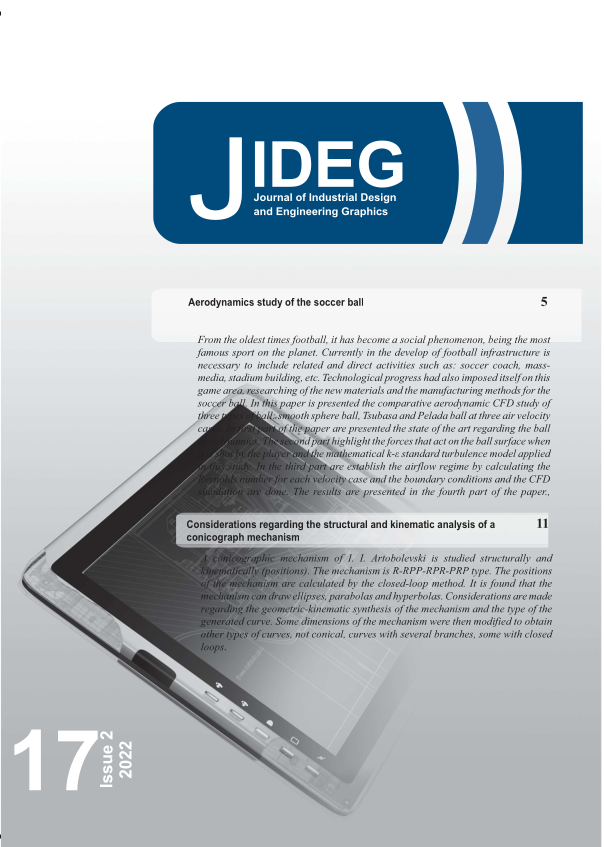 Downloads
License
This work is licensed under a Creative Commons Attribution-NonCommercial 4.0 International License.