CONSIDERATIONS ABOUT APPLICATION OF GRAPHICAL CALCULUS
Keywords:
graphical calculus, graphical differentiation, graphical integration, ray polygon method, tangent method, Simpson's rule
Abstract
Some typical engineering problems can be solved using graphical methods in an integrated way for knowledge of design, mathematics, mechanics and physics. This paper presents some graphical methods which improve student's performances on streigth of intuitive interpretation, visualization and understanding solutions of engineering problems. The increased use of graphical methods adds another layer of interpretation to a given task requiring the coordination of different knowledge, in order to produce a correct solution and to improve the product design.
Downloads
Download data is not yet available.
References
Frederick, Giesecke, (2004). Technical Drawing,
Macmillan Publishing, ISBN 0-02-342600-54.
Nevil, Orhurn, (2012). Graphical Understanding in
Education, 3-rd International Conference INTE 2012,
vol. 55, pag. 679-684.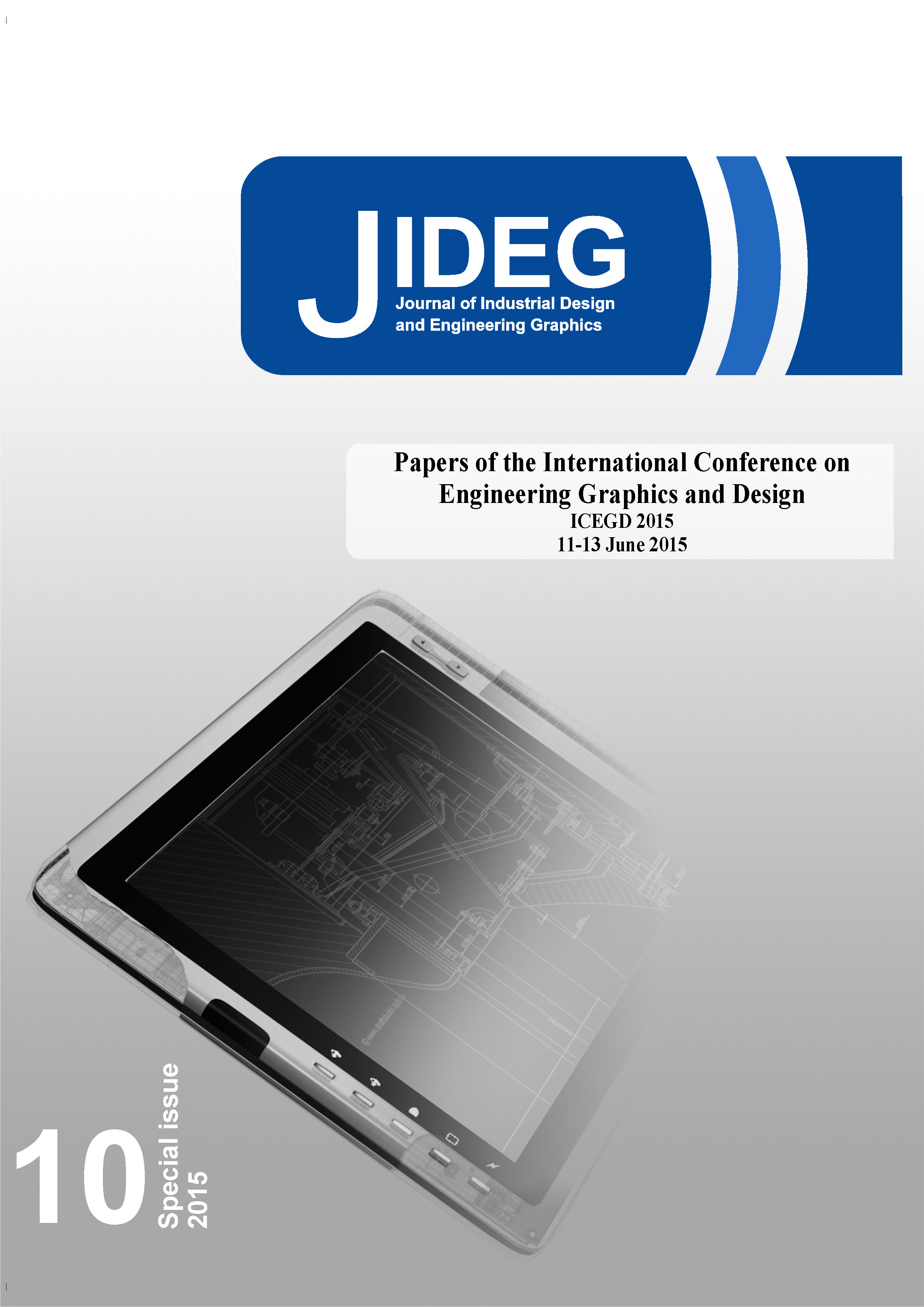 Downloads
Section
Theoretical Geometry and Graphics Section
License
Copyright (c) 2015 Journal of Industrial Design and Engineering Graphics
This work is licensed under a Creative Commons Attribution-NonCommercial 4.0 International License.