THE CREATION OF A SIGNAGE SYSTEM TAILOR-MADE FOR UPB'S CAMPUS
Keywords:
signage, map, icon, campus, color, building
Abstract
It is safe to say that signs are universally understood, by utilizing visual elements, utilized to communicate different information and meanings, they overcome linguistical barriers. The development of these sign systems has been a fundamental stept towards clear communication, their main role being that of presenting information in a way in which people can be easily guided towards their destinations. They are currently being used in many domains, from hospitals, schools, airports, to stadiums, supermarkets or amusement parks, mainly in order to streamline traffic using signals, maps, arrows or color-based systems. The purpose of this article is to present the maps created for the interior and exterior signage systems of the Politehnica University of Bucharest's campus.
Downloads
Download data is not yet available.
References
Wayfinding Signage- Everything you need to know, http://www.westmountsigns.com/uncategorized/wayfinding-signage-everything-you-need-to-know/
Accessed: 19.01.2021.
Adîr, V., Pascu, N., Adîr, G. (2016). Design de limbaj grafic vizual, Ed. Printech, Bucuresti.
Adîr, V., Pascu, N., Adîr, G. (2017). Design/redesign în grafica de logo, Ed. Printech, Bucuresti.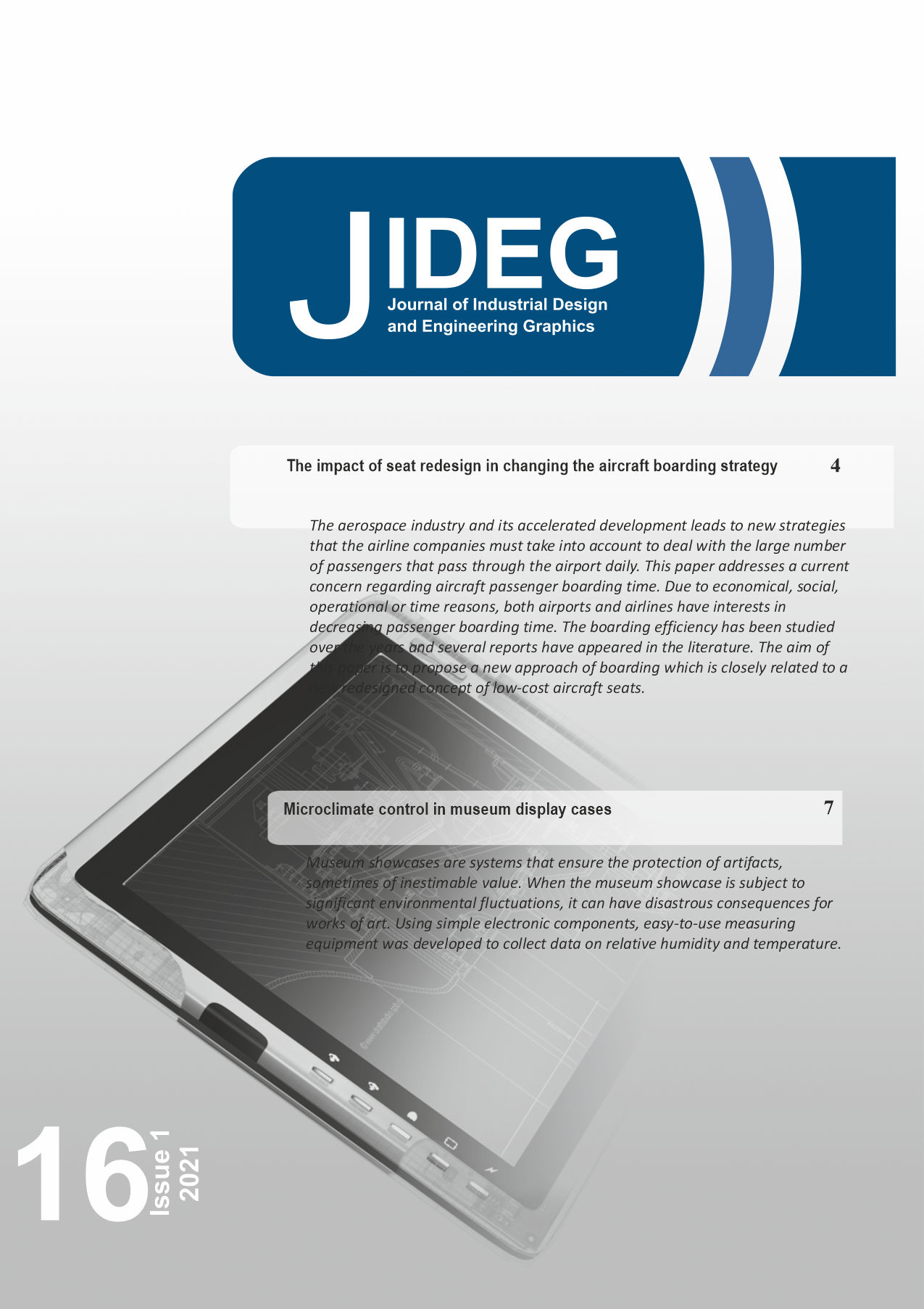 Downloads
License
Copyright (c) 2022 Journal of Industrial Design and Engineering Graphics
This work is licensed under a Creative Commons Attribution-NonCommercial 4.0 International License.