A SMALL PLAZA AND A STREETSCAPE IN KUROMON-CHO
Keywords:
Architectural Design, Plaza, Streetscape, Structure of City, Structure of Family
Abstract
To place architecture streetscape. This study examines streetscapes through a case study of an architectural design. The author has involved in construction and renovations of three adjacent houses. The construction of the oldest house dates back to 1881. Since then, structure of the city and the lifestyle of families have significantly changed. This study discusses on the transformation of them as well.
Downloads
Download data is not yet available.
References
City of Nagoya (official website), available at:
http://www.city.nagoya.jp/en/ Accessed: 2017-04-23.
Nolli, G. (1748). La nuova topografia di Roma
Comasco, available at:
http://www.lib.berkeley.edu/EART/maps/nolli.html,
Accessed: 2017-March-20.
Jinnai, H. (1995). Tokyo: A Spatial Anthropology,
University of California Press, ISBN: 0-520-07135-2,
U.S.A. Translation from Japanese (1985).
Statistics Bureau, Ministry of Internal Affairs and
communication, Statistics Japan, available at:
http://www.stat.go.jp/english/ Accessed: 2017-04-23.
Nagoya Castle Official Website, available at:
http://www.nagoyajo.city.nagoya.jp/13_english/
Accessed: 2017-04-23.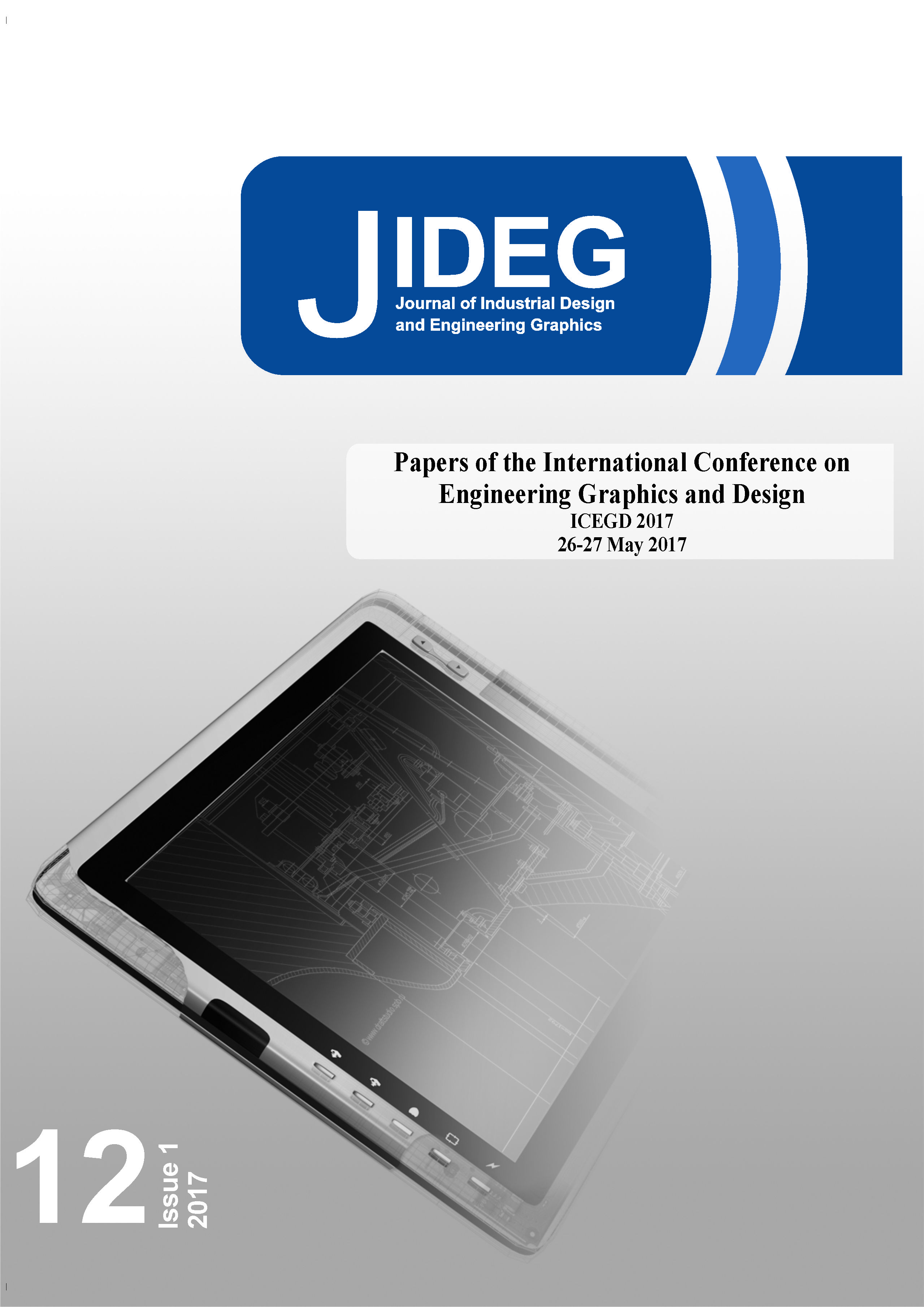 Downloads
Section
Industrial Design and Graphic Design
License
Copyright (c) 2021 Journal of Industrial Design and Engineering Graphics
This work is licensed under a Creative Commons Attribution-NonCommercial 4.0 International License.